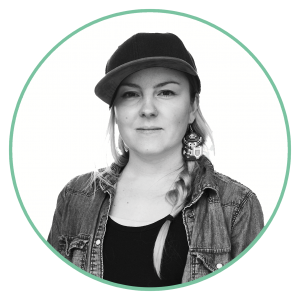 3D Artist with a focus on environment art, props and shaders.
Love working on projects with a team towards a common goal and being part of the entire game development process.
Currently studying at Futuregames in Stockholm, previously a bachelor degree of science in media technology from Södertörn University. 
 Looking for an internship or full time position.
Aside from digital games I also like meeting up with friends for board game nights and role playing.