Between degree project, internship hunting and Artstation challenge I wanted to do a fun and relaxing project over the weekend, nothing to large, just a project were I could play around with shapes and color. I found this Camper Van concept by Isasc Orloff (see link below) and decided I would try to do a diorama based on his concept. 
I like these concepts where the shapes are exaggerated because it's a good practice of balance and scale, even though the forms are simple it's important to get the scale right and knowing where you choose to exaggerate the shapes.
Link to Concept: https://isaacorloff.artstation.com/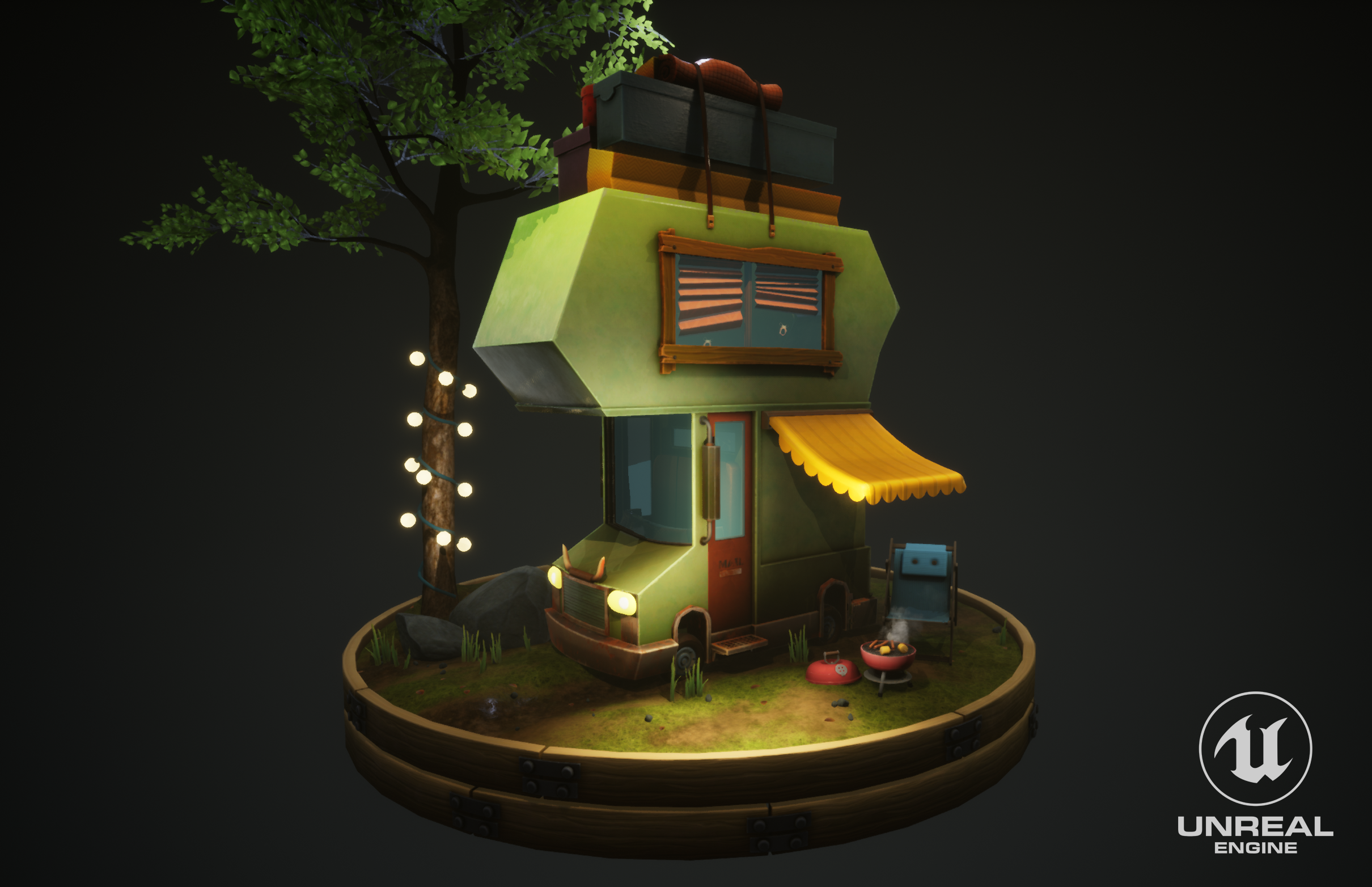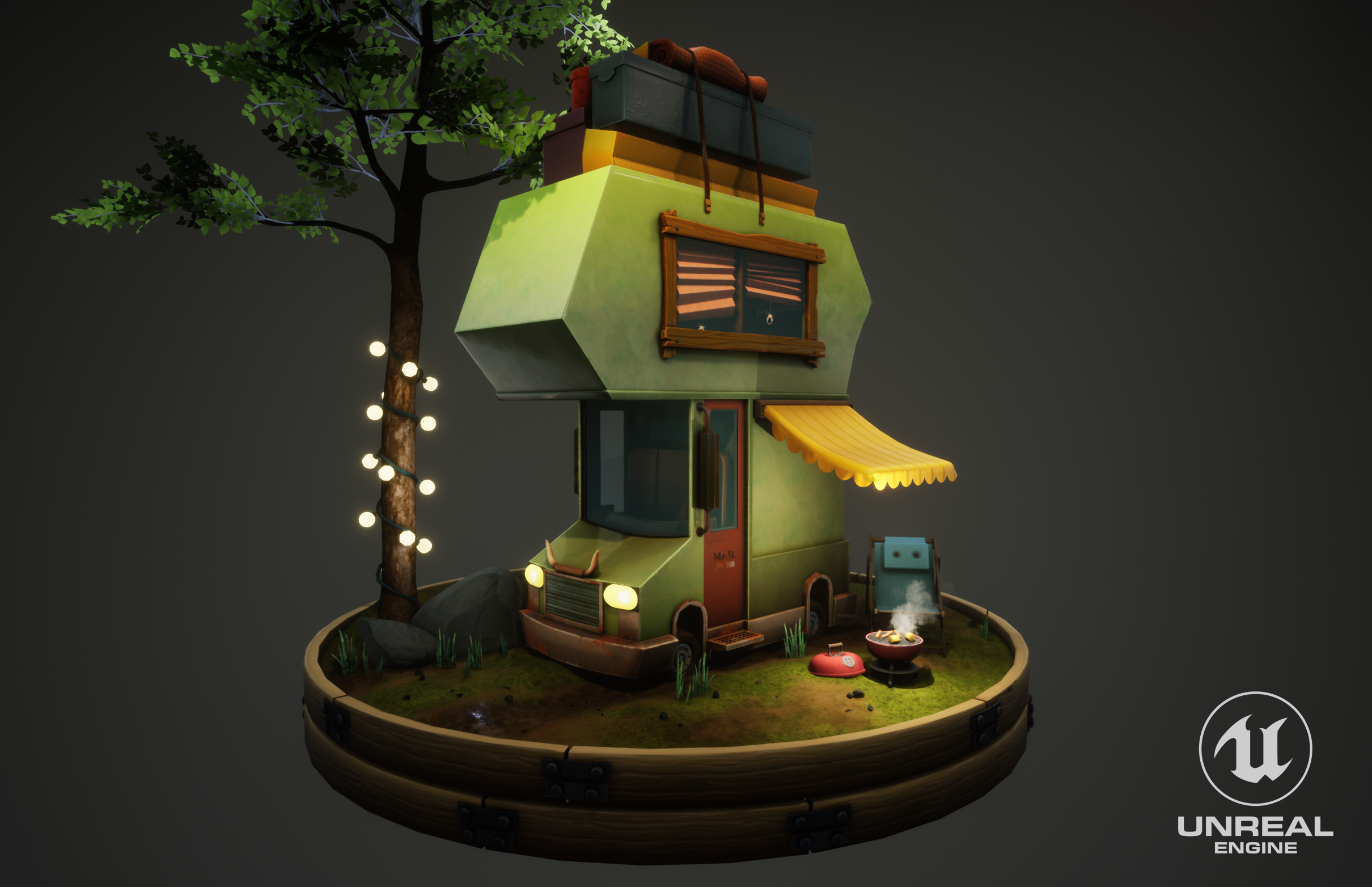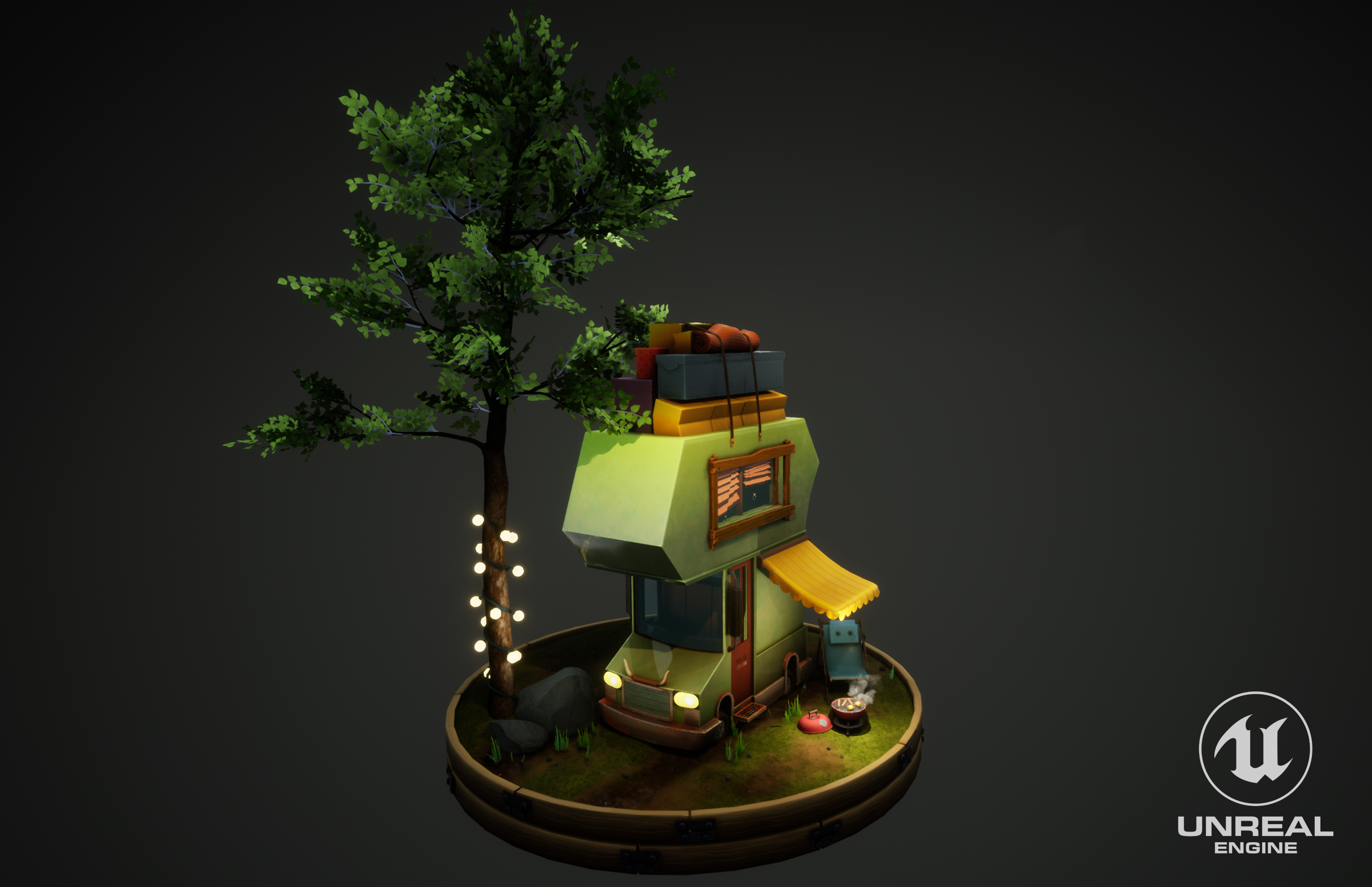 Low Poly with Bake Maps – Low Poly with Wireframe – Low Poly With Textures.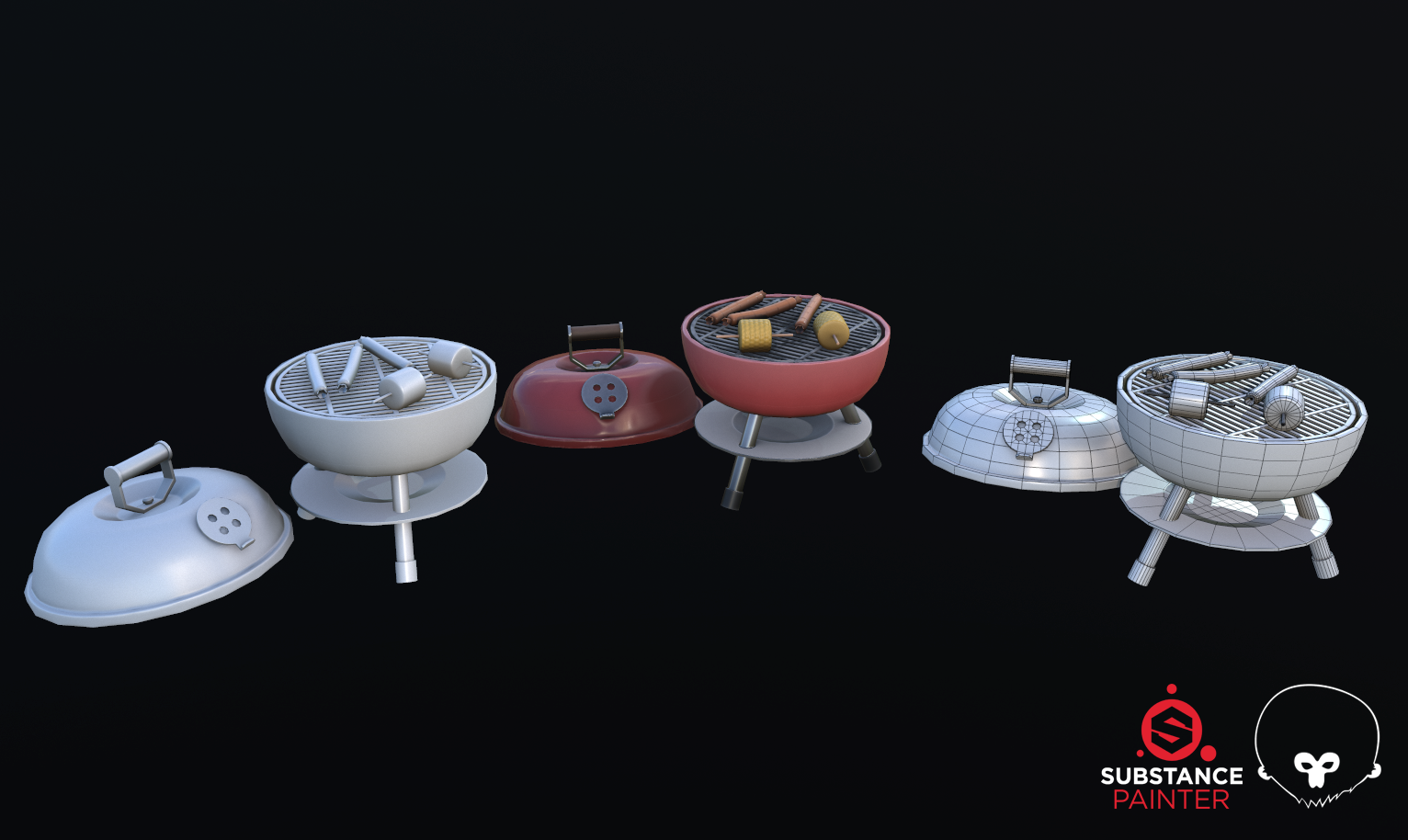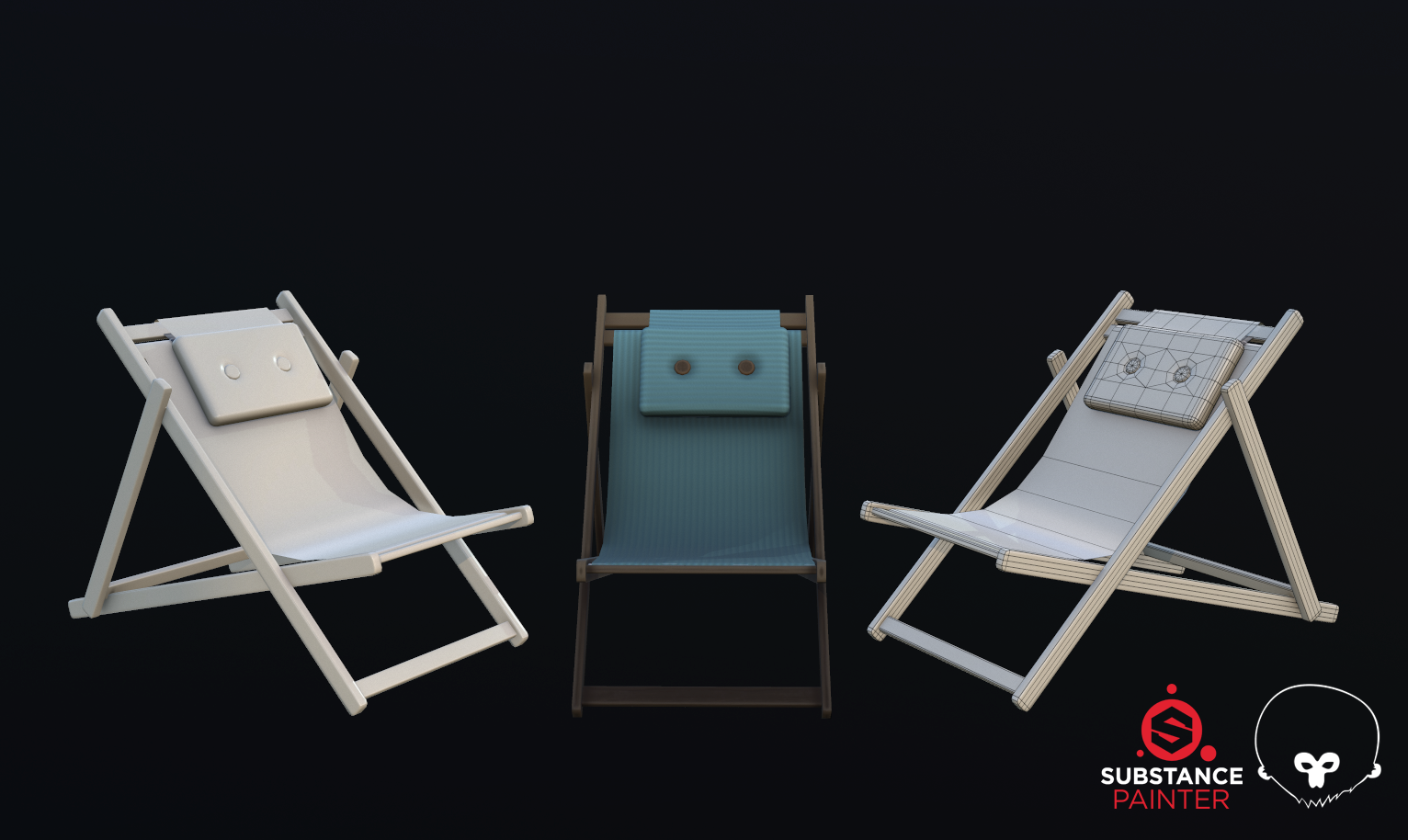 Concept by Isaac Orloff (See link in description).